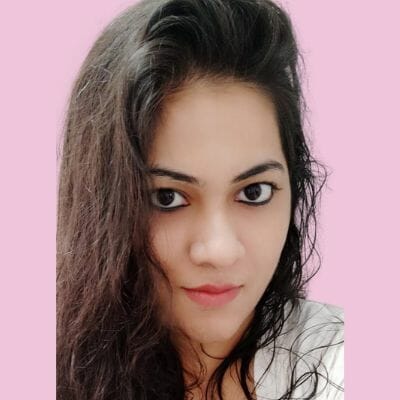 My Passion – Health, Fitness, Beauty and Travel.
My Belief – Confidence is the most alluring aspect of our personality and is reflected in our
appearance.
My Identity – Travel Expert by profession; Beauty and Travel Blogger by passion.
My Idea of a perfect life – Being in love with myself and enjoying my own company.
BE YOUR OWN KIND OF BEAUTIFUL
"Do not use make up to mask yourself; use it to enhance your natural beauty".
I know how difficult it is to choose right beauty, skin and hair care products, more so all under one roof. "Beauty Caters" is that one-stop shop for all your beauty needs.
If you are looking for the latest fashion trends, the best grooming and beauty tips, include Beauty Caters to your list of daily reads.
My obsession with formulating the perfect beauty routine backed by regular exhaustive research on the best beauty products prompted me to take up blogging and help all you beauty junkies out there.
Beauty Caters is your complete beauty hub, for the latest updates on Skin Care, Hair Care, Fragrances and Makeup along with a regular dose of amazing beauty tips. With fresh insights based on my regular research each time, I wish to inspire people to look good, feel good and lead a beautiful life.
TRAVEL
Apart from being a beauty buff, traveling is another addiction that enthralls me. My love for travel like a free-bird eccentrically, foraying beyond boundaries and at times in my vivid imagination lured me into becoming a travel writer.
I am also an author at Beluga travels – a community of Travel enthusiasts – as an India specialist.
Planning your next trip to India? Check out my latest blogs at Beluga Travels for details on all the interesting places in India that you may wish to consider for your upcoming trip.