Do you know, in the rainy season, in addition to health, skin and hair, feet also need a little more attention? Usually, we are always more bothered about our face and hands, and the most neglected are our legs. We do not pay much attention to foot care.
However, it is very important to take more care of the feet during the rainy season, this is because monsoons can result in smelly sweaty feet, when we keep wearing wet shoes for a longer time which can further lead to cracked toes, fungal infections, itching etc.
The rainy season means humid weather, which is a breeding ground for bacteria and fungi. So along with other beauty treatments, it is very important to save your feet in rainy season.
Below are the simple home care remedies that will help you save your feet in rainy season.
8 Easy ways to save your feet in rainy season: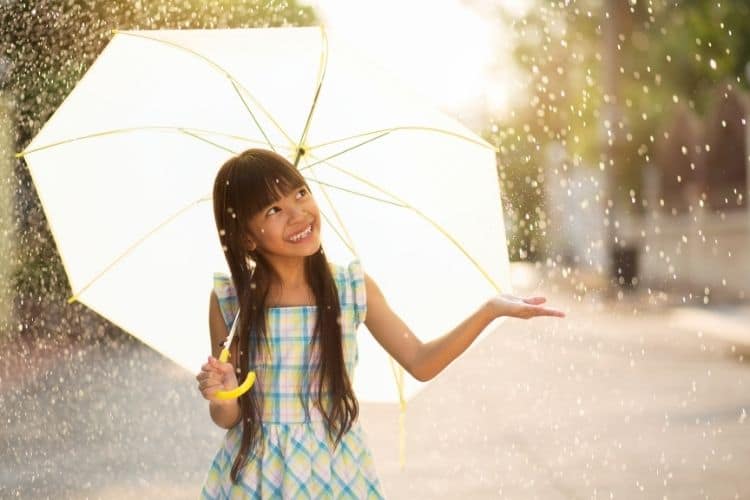 1) Keep your feet dry
In the rainy season, always try to keep your feet dry. Wet feet can cause problems such as swelling, bad breath and fungal infections. So avoid wearing wet shoes and keep your feet dry. Whenever you are planning to go out in a rainy day, it is always advisable to keep an extra pair of shoes in your car.
2) Don't stay bare foot
It is better not to remain barefoot in the rainy season. Control your temptation to walk barefoot on wet grass or a cold floor. If you are barefoot during the rainy season, the chances of foot infection or skin disease due to moisture are greatly increased. However, keep an eye on the side so that the feet get proper air.
3) Wash your feet well
After returning home from outside, make sure to wash your feet well. Prefer to use the antiseptic liquid in lukewarm water, soak your feet for about 10 minutes and wash well. Then wipe the feet thoroughly with a dry towel.
4) Avoid mud-water
During the rainy season, the roads are filled with dirty or muddy rainwater, which is the main source of viruses, bacteria and fungi. Therefore, it is best to avoid walking in dirty or muddy water, especially to avoid waterlogged pits on the road.
5) Use antifungal powder
Apply antifungal powder on dry feet and keep them in the air for a while. In particular, using antifungal powder before wearing shoes and socks can greatly reduce the chances of foot infection.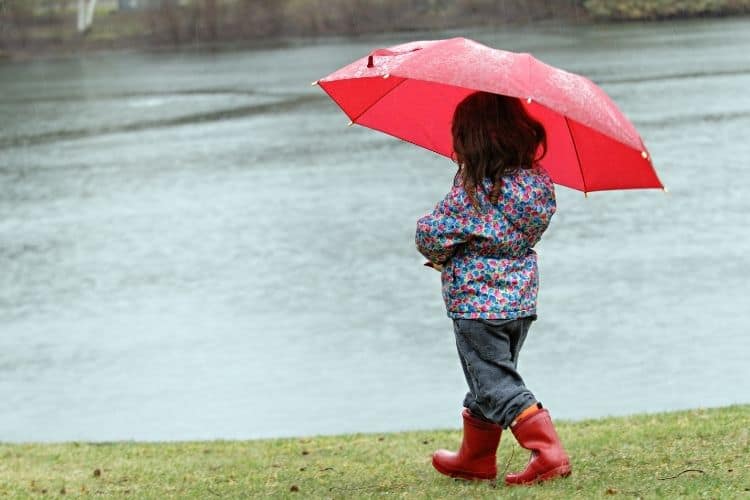 6) Use moisturizer
To maintain the moisture of the feet and to prevent allergies, you must use a good foot cream. This will work great to keep your feet soft and smooth. After bathing every day and before going to bed at night, apply cream on dry feet.
7) Cut toenails and keep them clean
If you keep toenails bigger, it is more likely to remain unclean. Dust and dirt accumulate under the nails causing fungal infections. So keep toenails short and clean.
Tip: If your foot got a cut somewhere, cover it with a waterproof bandage so that rainwater does not get into the wound.
8) Prefer rain boots
It is better to go for rain boots during the rainy season. Shoes are more likely to get dirty and wet during the rainy season. And the chances of getting different types of infections from wet shoes also increase a lot.
So if you use rain boots, it can be easily cleaned and is also good for the feet. There are a variety of stylish rain boots available in the market these days, from gumboots to flip-flops, slippers, rubber boots, and sandals.
At last, I would recommend, to massage your feet with coconut or olive oil at least twice a week that will not only relax your feet but also it will help you get a better sleep which in turn will make you feel fresher the other day.